Hearing4Kids use feedback from Doctify to help you understand the quality of service provided in the clinic. All reviews are from verified patients.
Doctify is an international healthcare review platform, designed to help patients choose the best, local doctors and medical specialists.
Please LEAVE A REVIEW of Hearing4Kids at Doctify.
See the latest updates from the @Hearing4Kids Twitter Account:
That comment from the children about making the "wrong choices" and being thrown into kids jail, what learning do these kids act out?
They must feel under immense pressure that the "wrong choice" leads them to jail.
This is terrifying!
We learn from making mistakes @MissS_music https://t.co/xkdxYXii9t
I love the visual COVID story of The BMJ @bmj_latest https://t.co/qssZ1xUW4T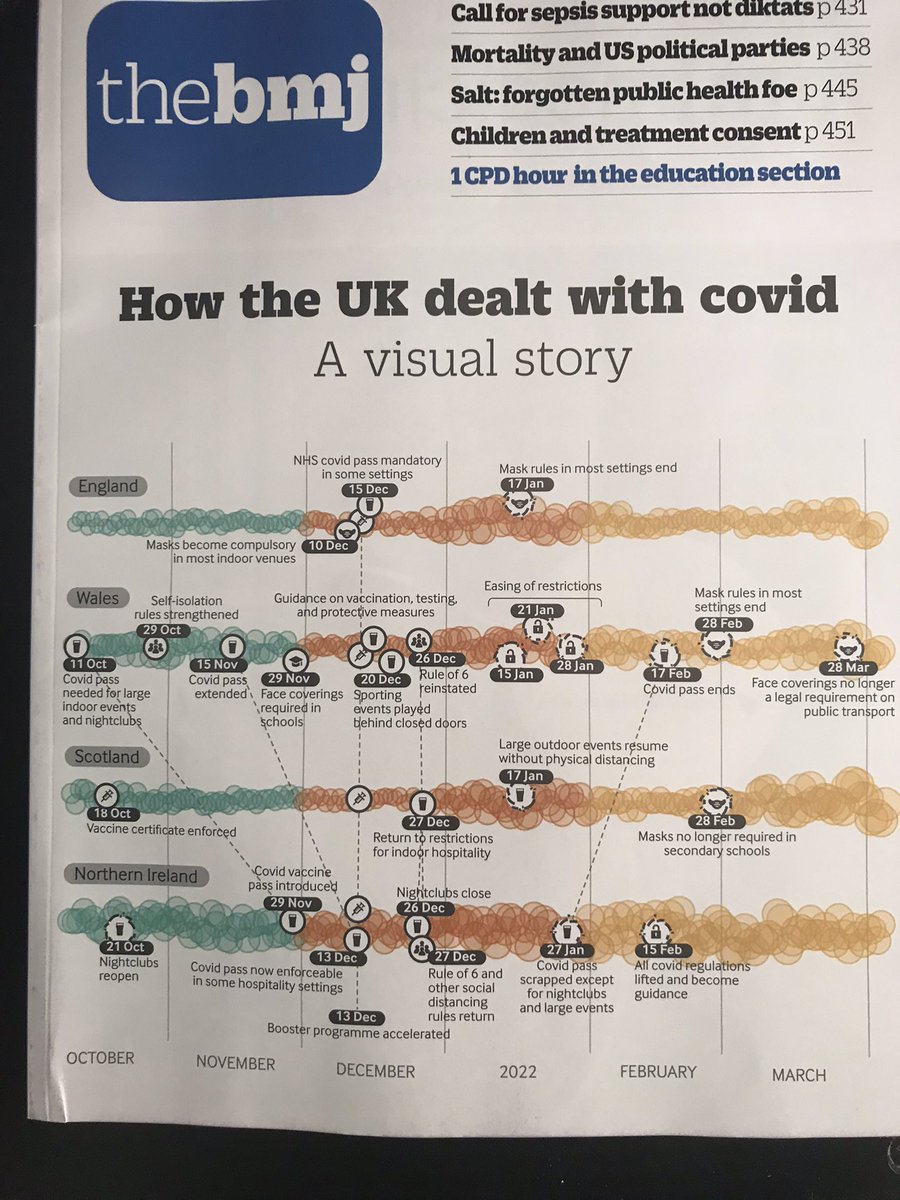 Clouds and tree line become one.
What a beautiful evening. https://t.co/nCRzSKCZph